SEC Appeal Process
Through our appeal process, the public can dispute final decisions made by the Nevada Division of Environmental Protection. Appeals often concern compliance orders, environmental permits, or other NDEP decisions. After reviewing the facts, evidence, and legal context of a case, we issue a final decision to resolve the conflict. Our appeal hearings are open to the public but are addressed in a quasi-judicial setting. Much like a court room then, appeals are "contested cases" that are not subject to Nevada's Open Meeting Law.
If you want to comment on issues associated with an appeal, you may only do so during the final comment period after the appeal hearing concludes.
On What Evidence Can I Base an Appeal?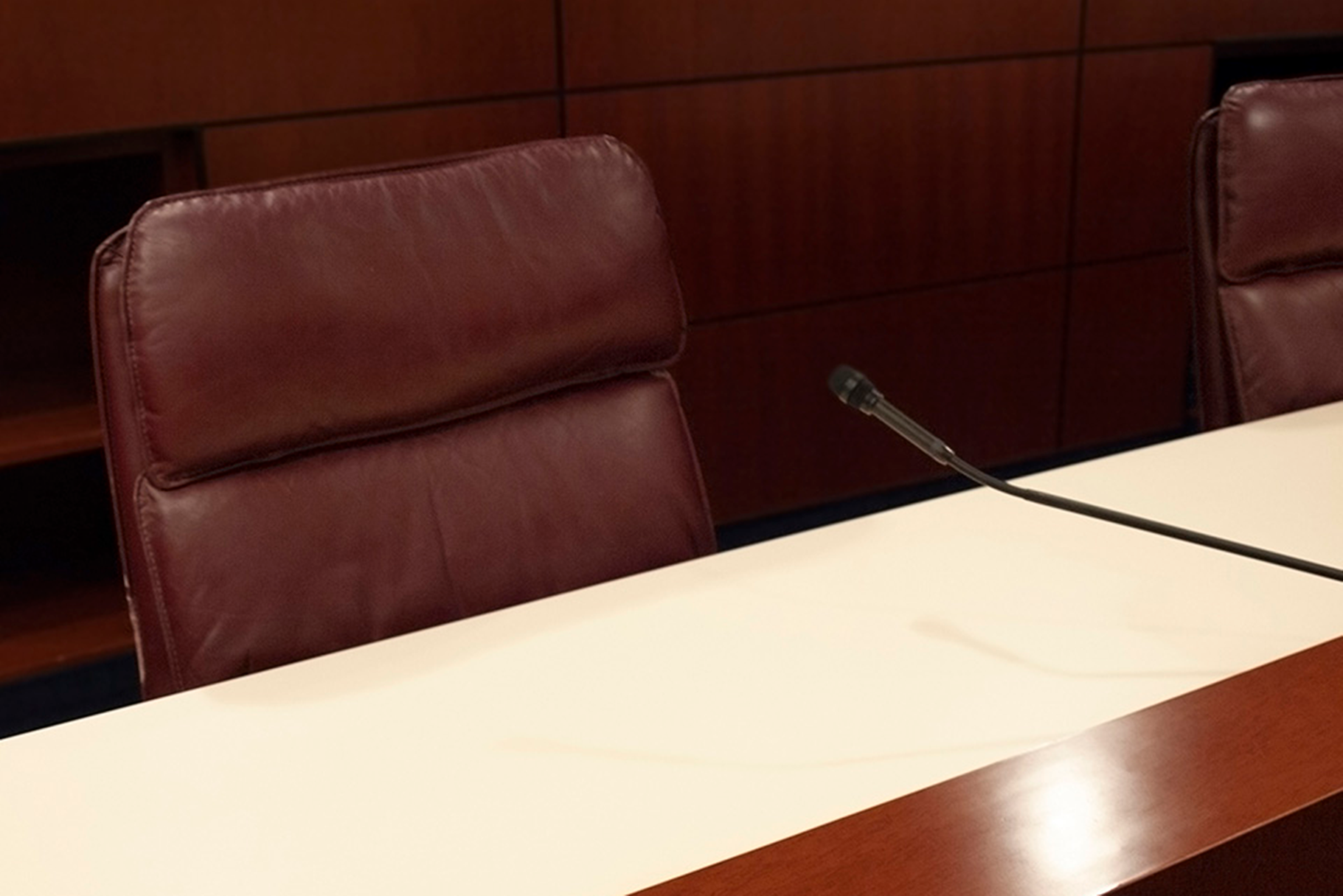 Nevada law gives you six grounds for filing an appeal. You may appeal because a decision:
Violated any constitutional or statutory provision
Exceeded the statutory authority of the Nevada Division of Environmental Protection
Was made upon unlawful procedure
Was affected by other error of law
Was clearly erroneous in view of the reliable, probative, and substantial evidence on the whole record
Was arbitrary or capricious or characterized by abuse of discretion
---
Four Steps to the SEC Appeal Process
1. Someone Files an Appeal
Appeals must be made within 10 days after a final NDEP decision is made, except for certain decisions related to water pollution control (NRS 445A.690). We work with all parties to set a date for the hearing.
2. We May Ask for Briefs
In many cases, we issue an order for briefs in preparation for the hearing. Briefs, submitted on an agreed schedule, help delineate the issues surrounding the case and facilitate a more focused appeal hearing.
3. We Hold a Hearing
Each party makes a case, which may include opening statements, testimony (given under oath), cross examination, and exhibits (evidence). In most cases, parties to the appeal are represented by an attorney.
4. We Rule on the Appeal
After each party has made its case and arguments are over, we openly discuss the case. We then rule by motion to uphold, modify, or revert the decision being contested. We may also take the case under submission and notify the parties 30 days after the hearing of our findings and recommendations.
---
More About Appeals
Relevant Laws and Regulations: